KOSEN played DJ Souljah's "Believe That"
DJ SOULJAH, also known as a remixer of The Beatmoss's "Flippin' Out", announced that KOSEN performed on his new track "Believe That", that also featured ILMARI (RIP SLYME), AKLO, Yui Mugino. KOSEN was credited as guitarist and co-writer on the song.
"Believe That" is chosen by Japanese famous fashon brand "rienda" for its official summer-image song in 2014.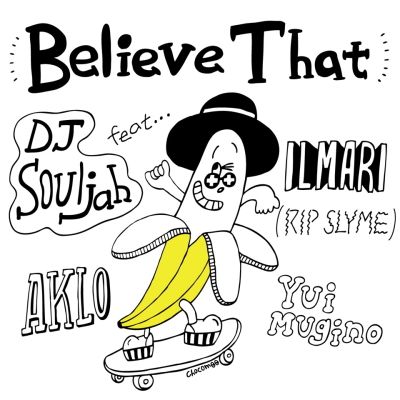 Teaser Movie